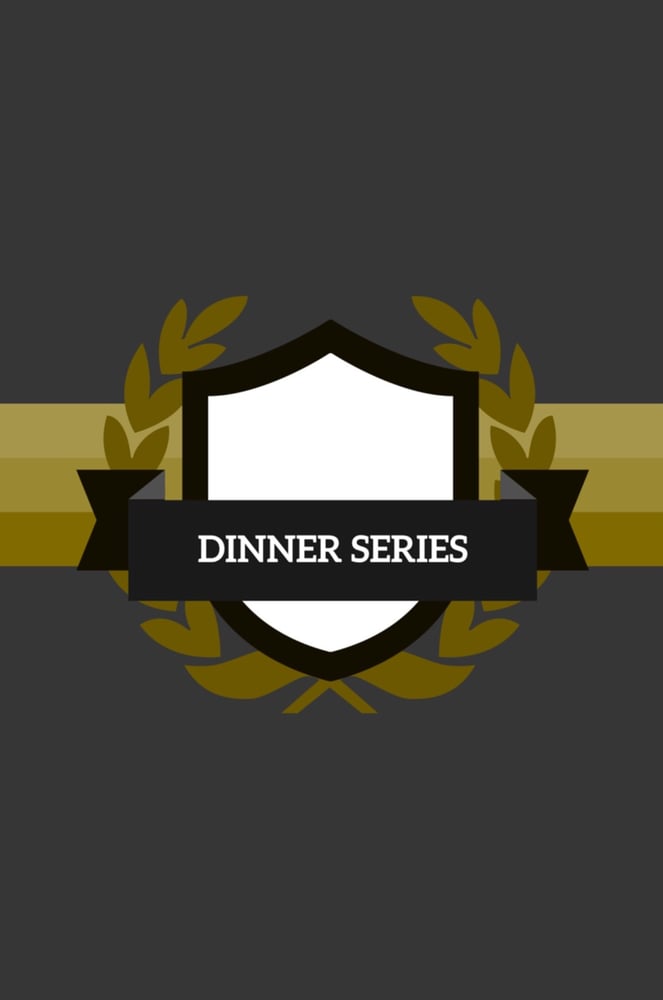 Client Profile KWatson
Dinner Party Design Service
•CLIENT: Kenneth Watson
•LOCATION: Baltimore, MD
(Private Residence )
•DATE: November 11, 7pm
•GUEST COUNT: 20
•PROJECTED EVENT BUDGET: $800
•OBJECTIVE: To create an intimate dining experience for guest to be mesmerized by the attention to detail and class, when they enter, making them feel like Oprah personally invited them into her home for dinner among the elites.
•THEME: Black, White and Gold
•SERVICES: The team of Rashon Carraway will be responsible for organizing design element for Kenneth's dinner party of 20.
•CREATE: We will create a tablescape and room design that best meets the needs and vision of client.
•IMPLEMENT: We will implement each phase of the decorator process from start to finish.
•EXECUTE: After creation and implementation is confirmed we will then execute the design starting as early as time will allow, in order to transform the space.
•COMPLETION: After the dinner party is over we will manage clean up and of residence.
PROJECTED BUDGET BREAKDOWN:
•Design Service and Fees:
Day Rate: $250 per day (working day consists of 8 hours or as agreed upon) Friday and Saturday)
Lodging and Travel: TBD
Transportation will need to be provided during preparation. Can be arranged separately.
EVENT BUDGET:
$800
This includes all decor rentals custom items and delivery.
PAYMENT SCHEDULE
Deposit of 50% of the DESIGN FEE is required before any service is rendered. The remaining balance must be paid no later than two (2) weeks prior to event date.
The deposit ensures the creation phase of the dinner party. The remaining balance ensures implementation and execution of dinner party.
EVENT BUDGET must be paid in full for out of town events.
DISCLAIMER:
In-Town events must be contracted no later than 2 weeks before event date.
Out-of-Town events must be scheduled 30 days prior to event.
If you have any questions please contact me as soon as you can.
DEPOSIT is NON REFUNDABLE.